Moving the Earth With Safety, Quality, and Integrity Since 1952
For over 60 years we have exhibited excellence in safety, quality, efficiency, integrity and versatility in our work. With our dedicated staff of professionals and skilled craftsmen, we are prepared to meet the challenges of today's business environment. Customer satisfaction is our number one priority and our goal is to continue excellence in meeting the needs of our clients.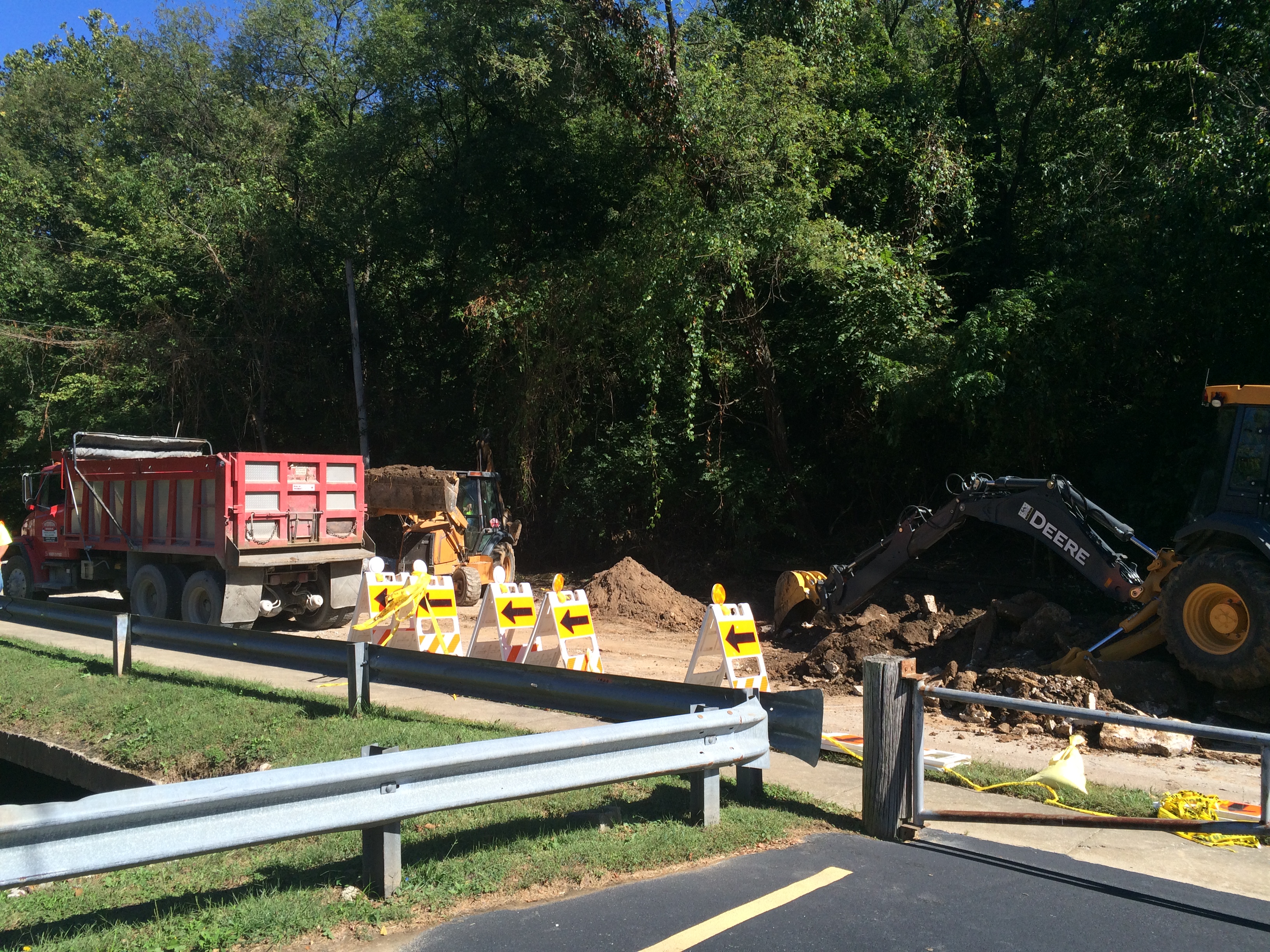 Widman Construction has the equipment to perform all types of excavations large and small. From trenching to mechanical dredging to large excavations, we move 1,000s of cubic years of material each year.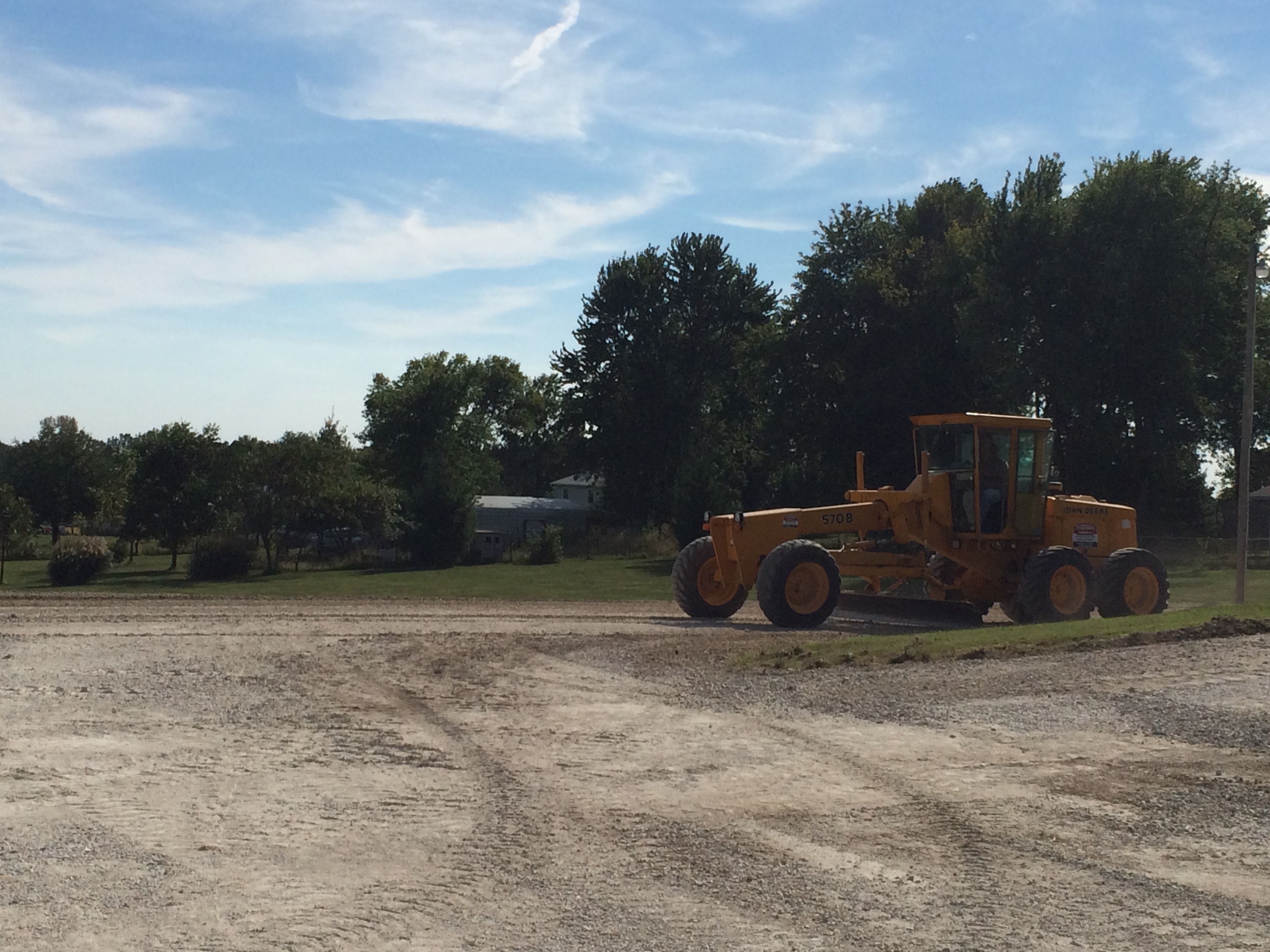 Widman Construction performs hundreds of acres of site grading each year including roadways, embankments, and site development.
From buildings to pavement to structures to trees and brush, Widman Construction has the resources and expertise to serve your demolition and clearing needs.
Widman Construction started as a trucking company from the onset. From equipment to rock and other materials, Widman Construction can move it.